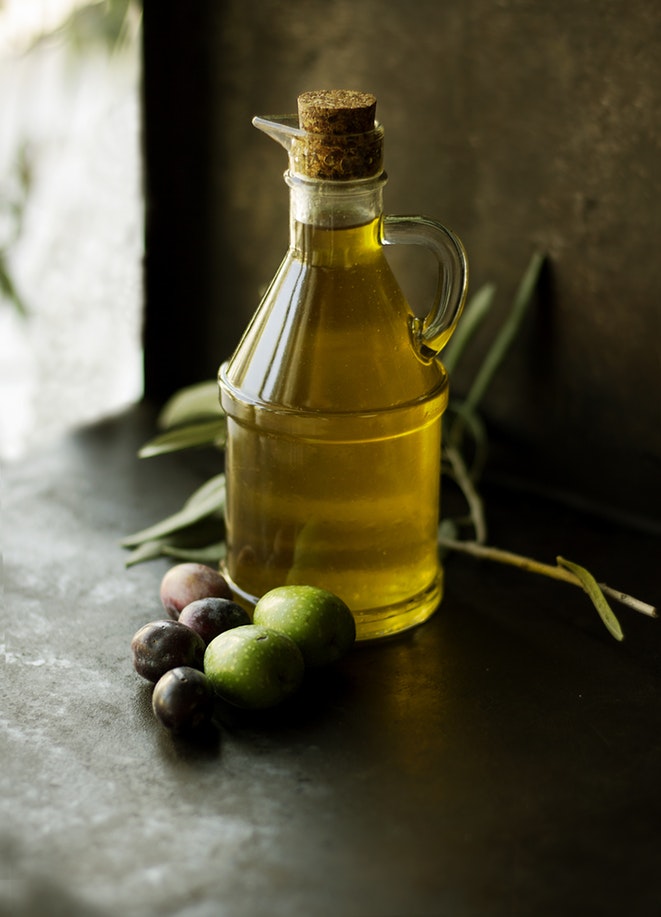 There is a wide and traditional gastronomic and culinary assortment highlighting the different types of rice and pastries, It can be cited:
Perola d'arròs amb conill or pollastre, rovellons and xonetes;
Arròs al forn,
Arròs caldós amb conill;
Gaspatxos amb conill, rovellons, xonetes i pebrinella;
Putxero amb cuberta soup and phasegures;
Olleta del Camp, amb verdures, arròs, fresols menudets and caragolets blanquets;
Guisao amb fresols, penques i mondonguilles de bacallar;
Borreta
Coke fregides;
Coca al forn amb sardina;
Pericana de pimento, tomata and capellà rostit, etc
As for traditional pastries:
The tortà, coca, mallets and almendrats;
tonyes;
rollets d'aiguardent;
Coquetes d'oli;
Pasties of moniato; Bunyols;
Braç de Gitano;
Polvorons;
Monetas de pàscua.
There is also a custom to make at harvest time: "Dols de poma, bresquilla i codonyat".
As in all the houses at least some olive grove is cultivated, besides having oil for the year's expense, shortly before the collection, olives are elaborated in different types, with water, salt and aromatic herbs, which combine very good with any meal of the day.